Let's all read, this Tasmania Reads Week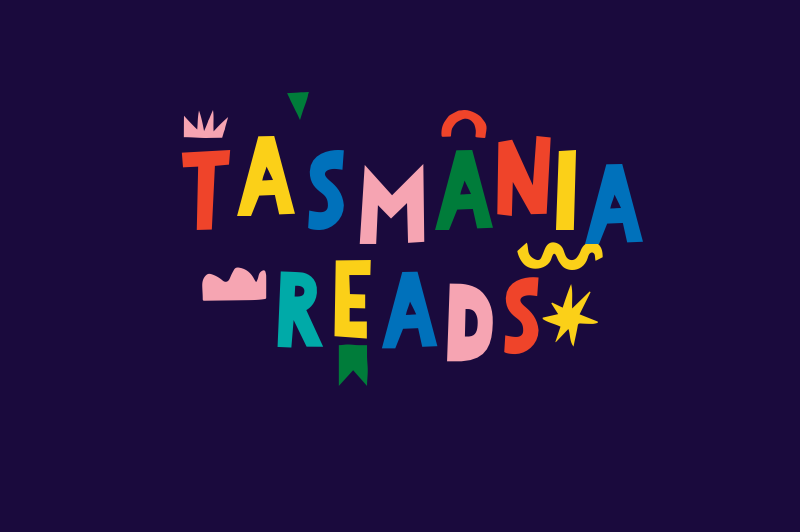 Between 5 – 11 March, libraries, schools, business, and communities across the state will be celebrating Tasmania Reads week and you can too. Friends of North Bruny (FONB) are supporting a get together at Dennes Point on Tuesday 7 March where we will talk about our favourite Tasmanian Read. We hope this will be the impetus for a regular book group here in North Bruny and we'd love it if you could come along (and maybe bring a friend).
Here's the details:
When: Tuesday 7 March 2023
Time: 11am – 1 pm
Where: Dennes Point – location will depend on final numbers, and we'll keep you posted.
Cost: Free
Booking: Not essential but preferred – it will help us in finalising the venue and making sure there are enough cups! https://www.eventbrite.com/e/reading-tasmanian-for-tasmania-reads-tickets-558497479997
What to Read?
Now for the fun bit, what to read? We're leaving that up to you, it just needs to have a Tasmanian flavour – it could be a read by a Tasmanian writer; it could be set in Tasmania; it could be about Tasmania – the broader the range the more interesting the discussion. Fiction/nonfiction/poetry/essays/magazines are all excellent choices, and you can 'read' hardcopy, eBooks or audio books. There are some great suggestions in the Tasmania reads online magazine. Download it here
Where do I find the books?
You might already have something in your own collection. If not, why not check out what's available at:
Libraries Tasmania. Our nearest branch is at Kingston but if you are a member, you can borrow or return from any branch and membership is free. You can join online which will also allow you to borrow straight away from the eLibrary.
Bruny Island Community Library at Alonnah has a great range of Tasmanian titles. They are open on Thursday and Saturday from 1-4 pm, and also on Wednesday mornings. The Community Library is also planning an event for Tasmania Reads in April – we'll keep you posted!
Get Involved
Share what you're reading on social media using the hashtags #TasmaniaReads and #BrunyIslandReads
Create your own logo using the resources on the Australia Reads page.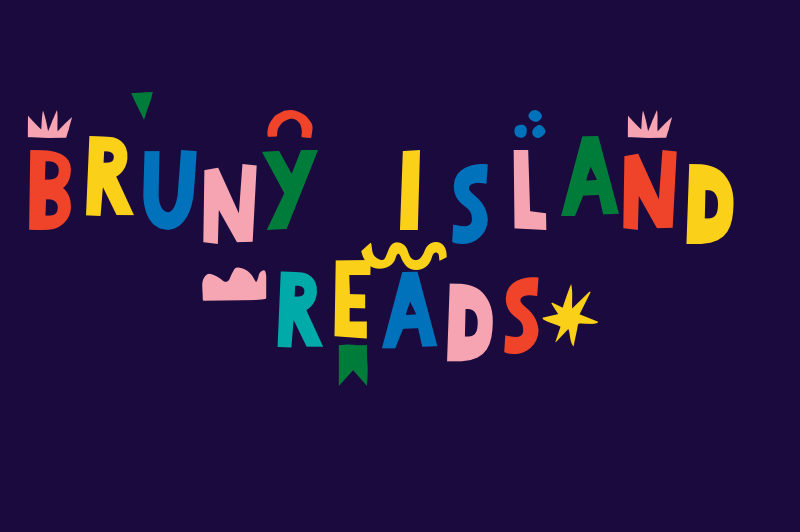 Read for Pleasure/Read with Friends/Read for Learning